<![if !IE]> <![endif]>
Dates and info
07.10.2022 | 4:00 p.m. - 4:30 p.m.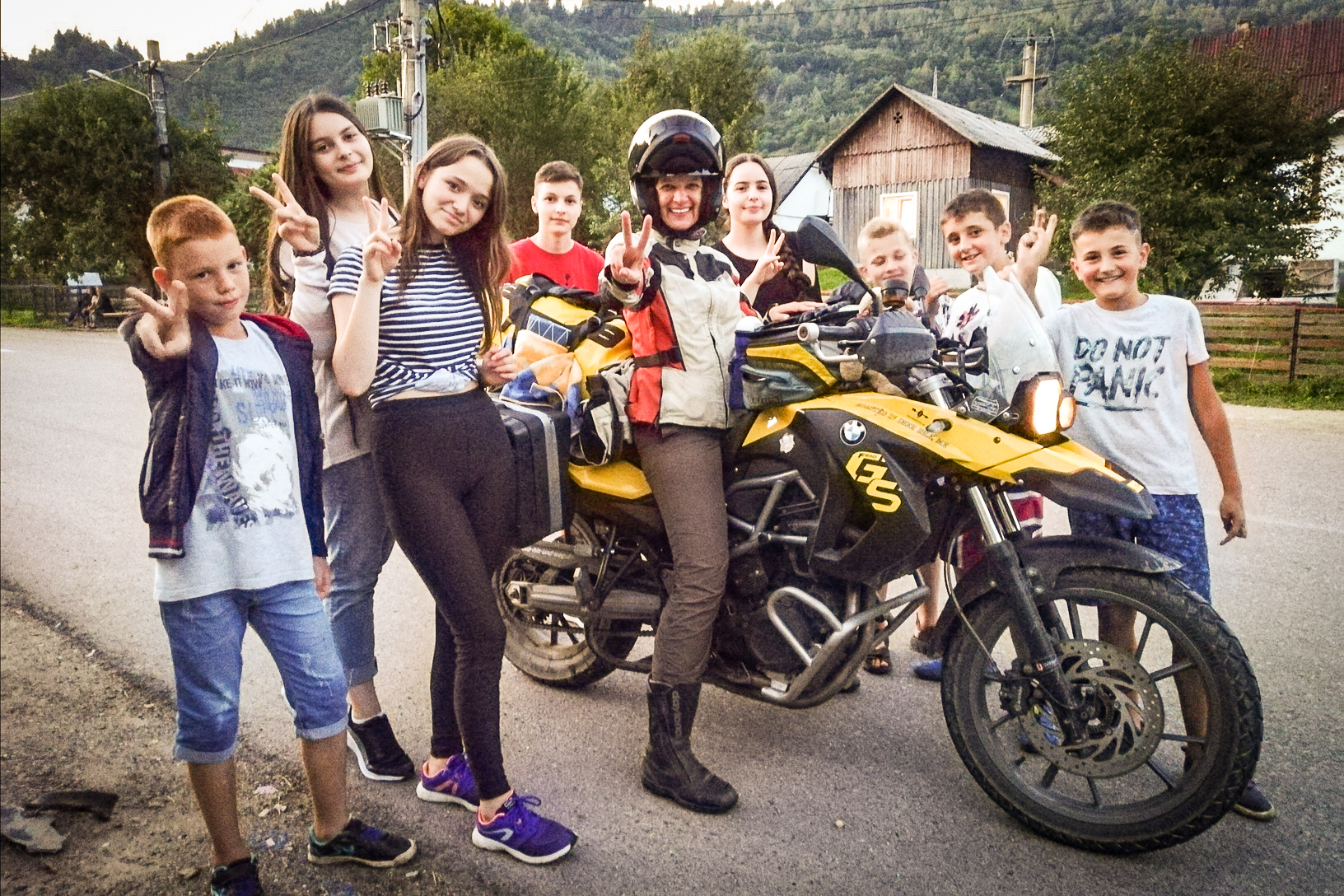 The event
INTERMOT Stage
Pegasoreise & Eva Strehler
In the Pegasoreise podcast, the author Eva Strehler talks about her motorcycle adventure in the Carpathians. Bears on the balcony? Roadside liquor? And cops who are full of surprises? In one of the last wild regions in Europe, there are countless reasons to marvel. The mighty mountain range, which spans eight countries with pristine forests and villages where time seems to stand still. For four weeks, Eva rode with her motorbike and a tent through this very different world. She reports on her low-budget trip in a humorous and exciting way - and always opens up unexpected insights.