<![if !IE]> <![endif]>
Dates and info
08.10.2022 | 11:15 a.m. - 11:45 a.m.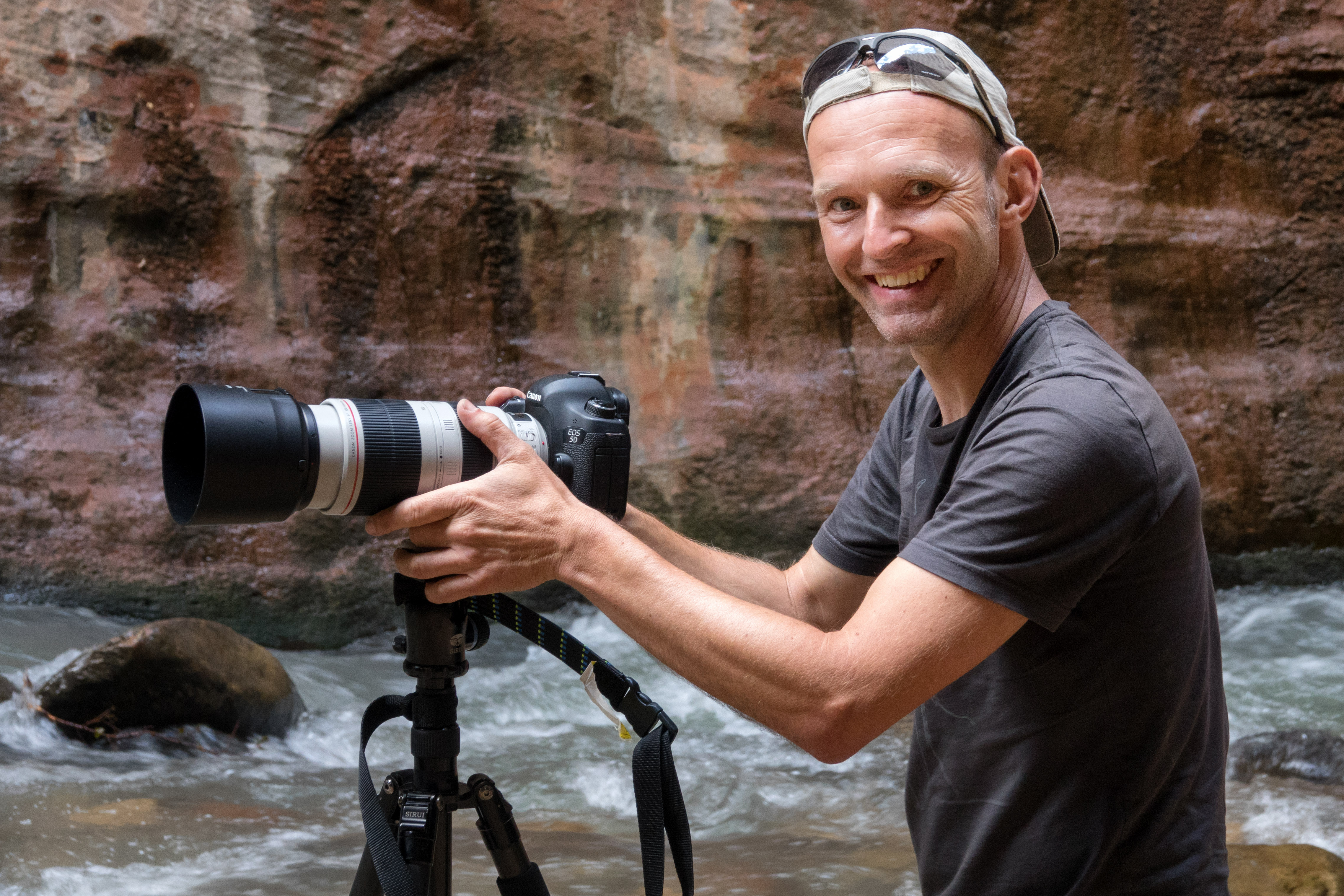 The event
INERMOT Stage
Drones and bikes - tips from the pro
Dirk Schäfer's travel lectures thrive on spectacular photos and films, which on huge screens trigger razor-sharp gasps and attacks of wanderlust. But how does he do it? He can't clone himself either, and neither cameraman nor drone technicians jump around secretly for these aerial shots. Travelling alone on a motorbike also means: mostly in the middle of nowhere, reduced packing volume, limited electrical loading capacity. So how does it work?
Dirk Schäfer shows in his workshop:
- Flight technique - How do I fly? What do I need to know and pay attention to?
- Which drone is the right one? Types, areas of use, quality of drones
- Filming and photography - settings, photo technique, etc.
- Flight manoeuvres for films - Are automatic functions always clever?
- Specialities and tricks